I finally finished my WIP.
I can't write that with a straight face. I keep tweaking my stories until I send off the final galley proofs. I never feel it's done as well as it could be. But we all have to call quits at some point and get one with it.
Now comes the part I hate: writing the synopsis and query letter.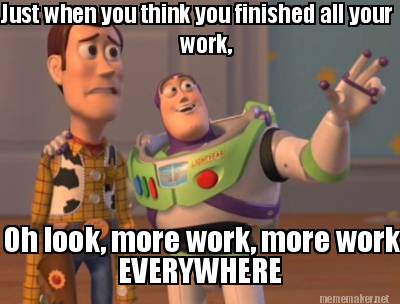 I wrote a synopsis and my critique partner told me gently it needed work and then lowered the boom: "I love the novel, but, sad to say, I would not have read it if I had to depend on this synopsis to learn what the story is about."
Maybe I wasn't sure what the story was about. I had to re-read it to see where it was going. So I spent several days re-writing the synopsis.
Then I started the query, and believe me, it has taken a LOT of time to come up with three paragraphs that set the hook, tell a little about the plot, and leave the reader panting for more. I honestly think I could write a whole new book in the time it's taken me to write those paragraphs. And I'm still not satisfied.
Once I am, though, the next step is to start sending said query and synopsis to agents/editors/publishers (I'm not choosy). I decided not to self-publish this one, although Riverbend is doing better than I thought it would on Amazon. I checked today and there are two new 5-star reviews and one is not from a friend or relative, but a perfect stranger. I want to hug her.
And, I forgot to mention, it took me days to come with a title. I had a working title, but it didn't work. I created a list of titles and then sat down and looked them up on Amazon. Some were taken, several times over. I know titles are copyrighted, but I didn't want to duplicate another book. For example, there are several Riverbends out there, and quite a few Angels Unaware. I wanted one that no one else had taken. If you are are curious, the title is To Love a Liar.
So it's going to be a busy summer as I try to find this book a home.